"SIGUE TU CAMINO" - SINGLE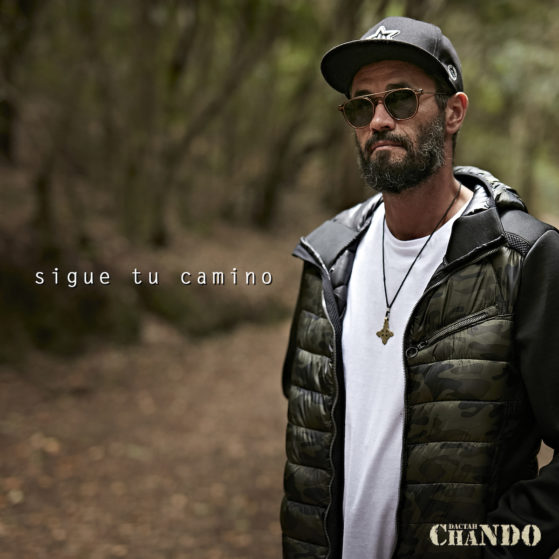 Dactah Chando's 'Sigue tu camino' is the latest single taken from the album Global Cityzen released in 2018, produced and mixed by Umberto Echo.
Yet another reggae roots song that carries deep meaning. Inspired by the strength Dactah Chando sees in everyone, the work we have to put in to face our daily struggles. It's a celebration of life and food for thought on every individual's creative power.
Originally the song had been composed by Jamaican producer Shavane Daley. It was later arranged and recorded in Berlin with 'The Evolution Band'. The single came out in its English version called 'My Way'. Since Global Cityzen is a bilingual album, the idea to release a Spanish version came naturally. It was launched as a single then edited and finally included in the album as an extra track.